Meet Helen
Having started my career as a primary teacher I have always held children close to my heart and wanted a business with honest values, centred around care and kindness.   I still don't really consider myself a business woman – I'm just lucky to be able to share what I know about the benefits of sheepskin to help other parents.   
My two wonderful children are now grown and whilst I miss those precious times when they were younger, growing a sheepskin baby brand offers me the opportunity to help a few more parents soothe their little ones, and care for our planet too.
How has Baa Baby changed?
It's hard to imagine it now, but only 5 years ago I was still hand cutting sheepskin in my lounge and sending out every single order with just the help of my daughter.  It was Without the help of family and friends, I really wouldn't have made it this far.   
My house was not only full of sheepskin, but full of prams.  I was determined to find a range of designs that worked with every single pram rather than settle for a mediocre universal fit.  Baby steps at first but once I had my designs clear and the quality certifications, it was really time to grow.
What's most important to you
To have an honest brand – in a world where we are bombarded with advertising and images it's so easy to be tricked into buying something and left feeling disappointed.
 Whilst it's lovely to see our frequent 5* reviews and to hear how Baa Baby products have changed sleeping habits and pram journeys,  it's been more important to listen to customers to stay leaders in quality.  Thanks to our reviews and some honest feedback, we have changed our shipping warehouse,  swapped our free cotton tote for a  jute shopper,  and also gained OEKO-TEX 100 certification.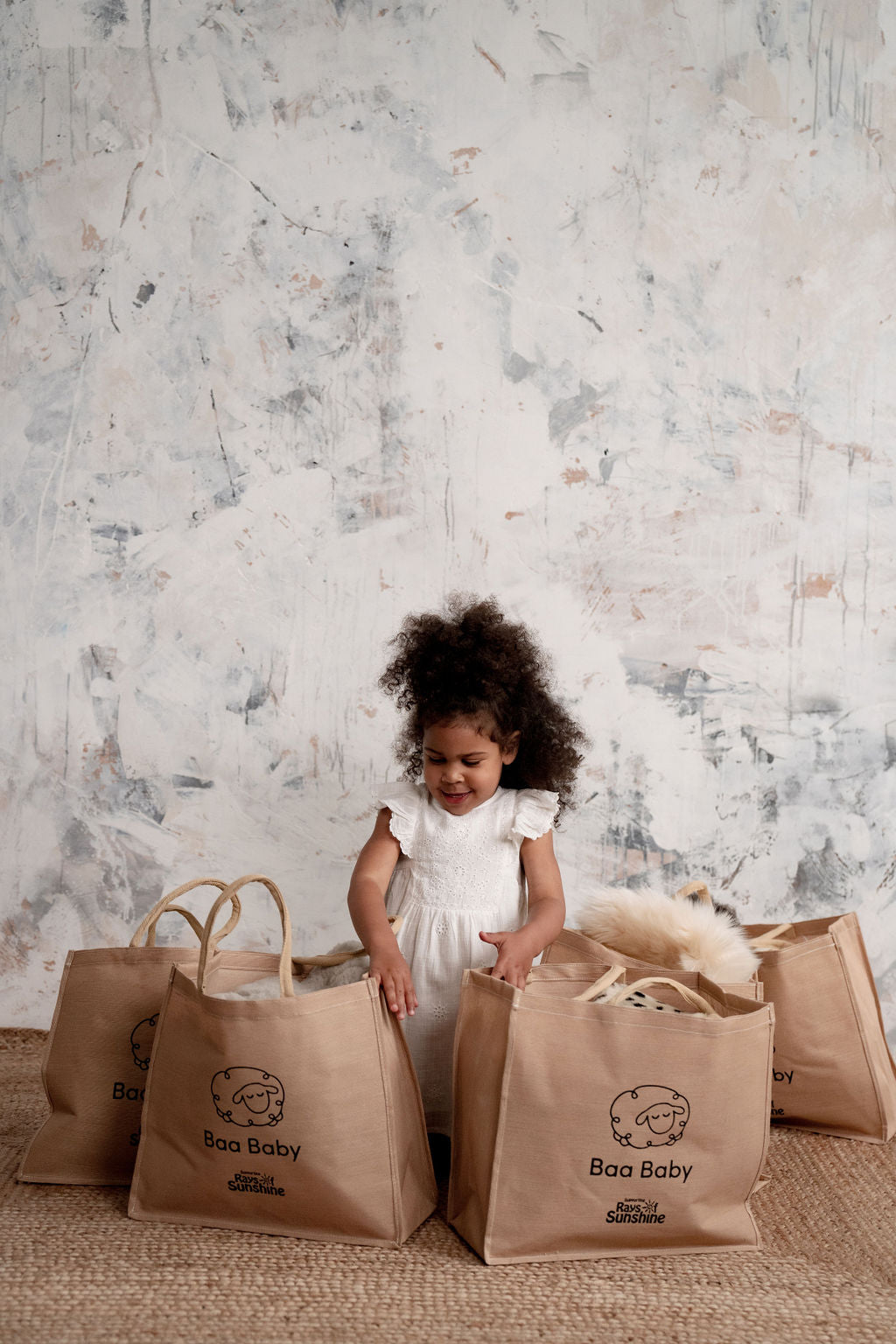 What does the future hold ?
Baa Baby has grown bigger than I ever imagined, however growing consciously and responsibly remains the priority. Our new snuggly sheepskin range is currently being parent tested  and we are working on a new charity initiative for 2023.  There is  also something super exciting on the horizon later this year but we can't say anything until the big reveal - keep your eyes peeled and follow our instagram to be the first to know.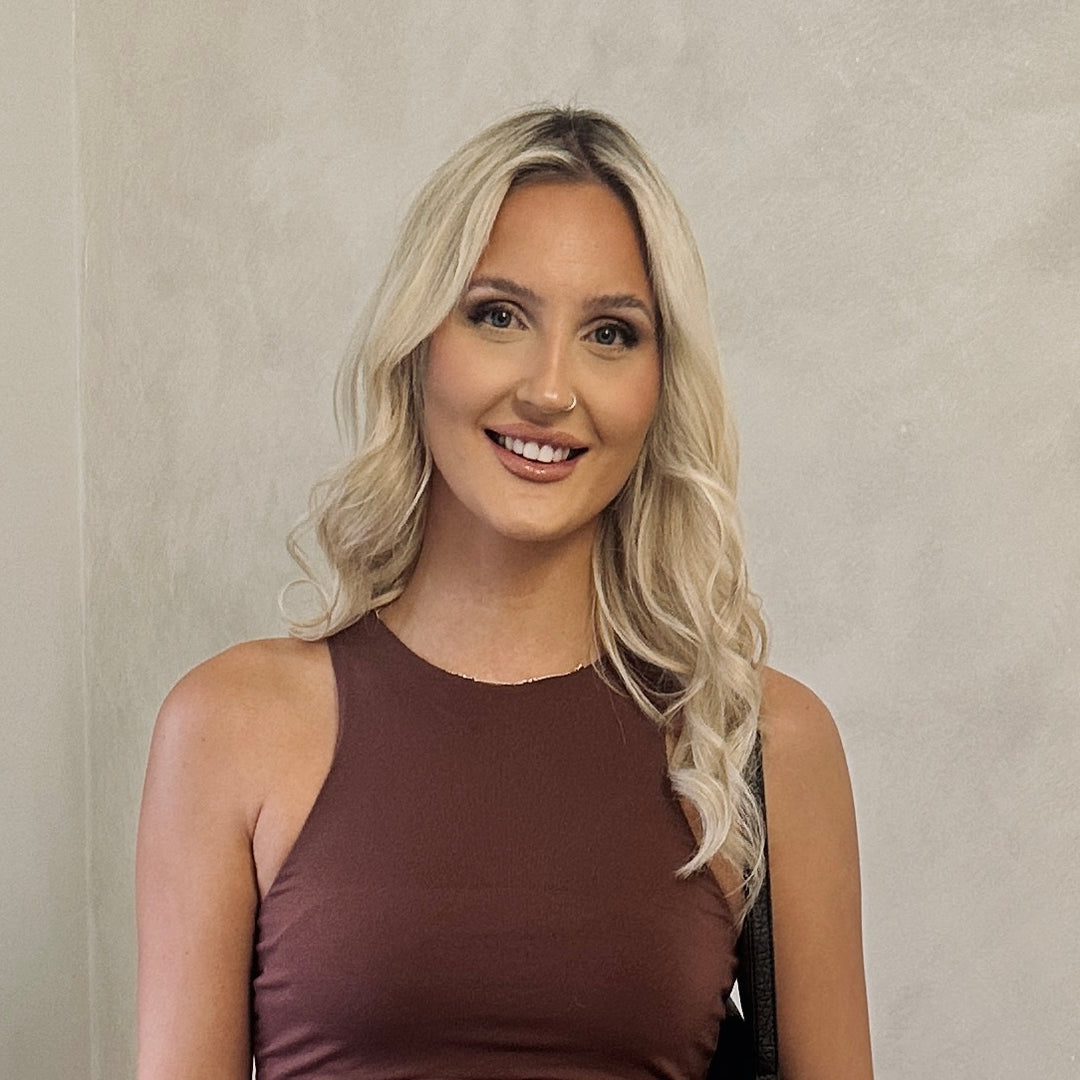 sandra
Marketing Manager

At work

I love being creative and producing content for our social media platforms and
of course, who would't love being surrounded by fluffy sheepskin everyday.

At home

I love spending time with my husband and travel.
I once...
Appeared in the Daily Mail with my 'controversial' wedding dress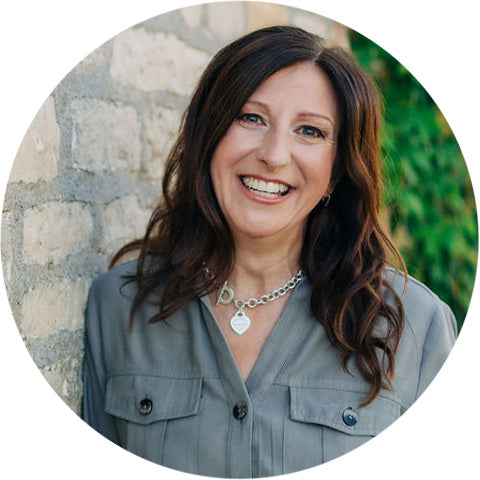 Helen
Brand Owner

At work

I love the creative side of the business, working on new ideas and products and
looking for ways the we can grow responsibly and with kindness.

At home

I love spending time with my children and friends, good food (and wine).

I once...

Got married in Vegas
DEE
Sales Manager

At work

I enjoy building and developing partnerships with both our customers and suppliers, as well our weekly brain-storm meetings with the Baa Baby gang!

At home

I love spending time with my husband and children, catching up with family and
socialising with friends.

I once...

I went to school with no skirt on