Discount codes
Are you looking for a discount or voucher code for a sheepskin pram liner, footmuff or snuggly accessory from Baa Baby? 
 Here is the place you will find all of the information you need about valid discounts without searching endless coupon sites - we know how frustrating that can be.
All the valid discount codes we have will be displayed here apart from selected offers we only send to subscribers of our newsletter and VI-Sheep members.  If you wish to sign up to our newsletter please do so here.  Newsletter sign up will also ensure you are the first to know about upcoming events or offers.
Twins trust
If you are lucky enough to have twins (or triplets or more!) we understand that this is twice the cost alongside twice the joy.  That's why we have teamed up with Twins Trust to offer their members a discount -buy one get one half priceon any of our Baa Baby pram liners or rugs.  If you are a member then pop over to their website and find your code and if not, why not check them out,
Join here
New in Baa Baby
We usually have an offer to welcome our new flock, and to say thank you or trusting in Baa Baby.  The offer varies throughout the year and should pop up on your screen if you are a new customer to Baa Baby.  If you sign up and cannot find your discount code please check your spam as discount codes are often filtered as spam. If you are a new customer who hasn't signed up then join our flock now
sign up here
Instagram
From time to time we run offers and discounts for our followers on instagram – these are often seasonal/end of line, or new product introductory offers.  We sell samples, or products we have used in customer photography on our instagram account at a large discount. These offers won't be found on our website. Make sure you follow our account and check our stories regularly. 
Follow on Instagram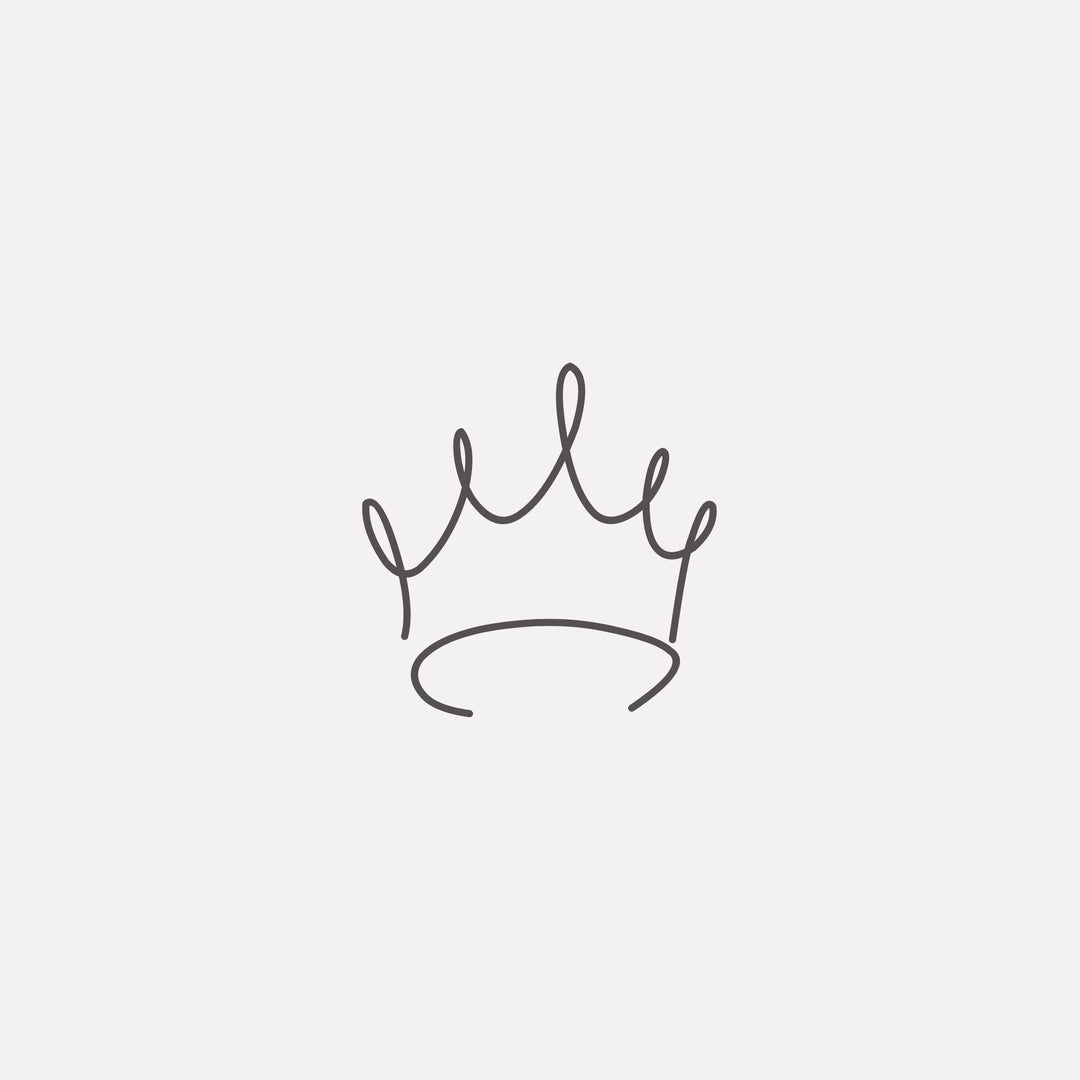 Live Like Loyalty
Based in Lincoln (the beautiful city where we are based) and supporting all things local and independent we are  part of the Live Like Loyalty staff perks app.  If you are a member of the scheme then you will soon find us there with a unique offer for those working in and around Lincolnshire. .
VI-sheeP
This is our rewards scheme for you - earn sheep on every purchase to exchange for discounts off future orders. For every 100 sheep you have you can exchange for an extra £1 off a future order.  Find out more and join for an immediate sign up bonus 
Join Vi-sheep
Klarna and Clearpay
We offer all our customers the opportunity to pay later or to spread the cost over 3 payments .  We understand that a sheepskin pram liner or footmuff is an investment - and one that will last you many years to come. If you want a little flexibility, just opt for Klarna at the checkout.
Optional button
If we are currently running an email signup promotion and you have signed up for our newsletter and haven't received your discount code:
- Please check your JUNK or SPAM mail folder. 
- Please allow at least 15 minutes after sign-up to receive the welcome email.
- Please double check you have entered your email address correctly. 
- Please check the expiry date on the email. 
Still having problems - then reach out to our helpful team baa@baababy.co.uk

Mobile
- On the Cart page, click the CHECKOUT button. 
- Click on SHOW ORDER SUMMARY.
- Enter code into the DISCOUNT CODE box.      
-Click the ARROW [➔] next to the discount box.
Desktop
- On the Cart page, click the CHECKOUT button. 
- Enter code into the DISCOUNT CODE box.      
- Click the APPLY ➔ next to the discount box
There are a number of reasons your code might not work. Check if any of these apply to you
Discount codes sometimes have a minimum spend or are available only on specific items
Discounts may not be applicable on sale items. 
Discount codes are not applicable on delivery fees unless it is for a shipping code
Discount codes may not be applicable if previously used by customer. 
Only one discount code can be applied per order
Still having problems ? Reach out to us baa@baababy.co.uk for more help with your discount
Yes we do at times run sample sales and also sell 'one off' items that we have used in our product photography. These are at significantly reduced prices and are advertised on our instagram stories. Follow Baa Baby here to be sure to see the offers as we post them
We don't currently have a blue light offer as the charge to our small business was far more than the discount we offered to our lovely customers. We are currently working with other health service discount organisations to bring back this offer. In the meantime please sign up to our newsletter and apply for our welcome discount