Carefully sourced
We choose well so that you only choose once
Our sheepskin is carefully sourced from free roaming flock in New Zealand or Europe that would otherwise be wastefully destroyed. We repurpose it with a timeless design so that Baa Baby can be shared for generations because with regular care - its yours forever.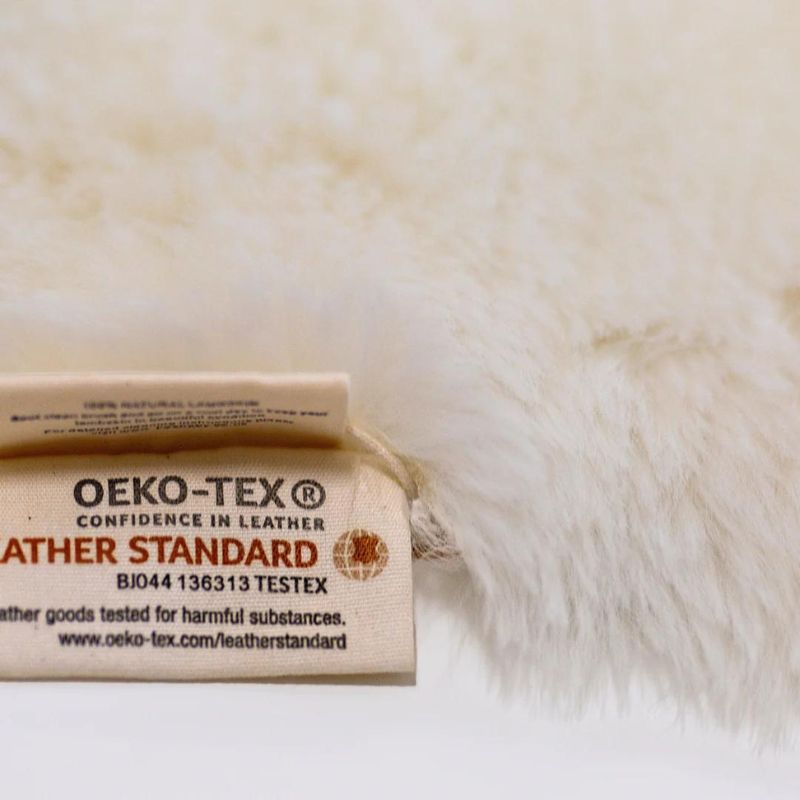 Responsibly made
We produce with the utmost care for baby and planet
We take extra care to make our products safe for young  skin and kind to the  planet. That's why our liners are all OEKO-TEX approved, meaning you can be sure that every component has been tested for harmful substances. But we don't stop there. Our sheepskin is eco-tanned and chrome free, with any dye used being produced from vegetables to keep it naturally biodegradable. Our products are only ever cut from one single fleece so you'll find no seams here – we really are a cut above the rest, not fast fashion, just timeless nature
Baa Baby pieces are made for the practical minimalist; they beautify your pram and better your journeys. 
Parent approved
We're trusted by parents and all our reviews are independent
We're leaders in quality, but don't just take our word for it. Baa Baby has collected 10 industry standard awards (and counting) over the years, and in 2023 alone we won Gold at both the Mother& Baby and Made For Mums Awards. Our products were tried, tested, and most importantly loved by real parents.
We don't rest on our laurels and like our lovely brand we are always growing and learning. We value every single review from our customers, and especially those where we have room to improve. We are not perfect, but we do listen and we do care so please do let us know how we can keep on getter better